No matter who you're buying presents for this Christmas, your gifts are Public Relations related!
From Lynx Africa gift sets, to actual trips to see wild cats in Africa, Christmas gifts follow the same rules and ideas of so many PR campaigns.
Here is a list of the comparable considerations for gift giving and PR…
Target Audience
The first is the most obvious when it comes to gift giving – know the person you're giving it to.
The same can be said for PR campaigns, as knowing your target audience increases your chances of success tenfold!
As many PR professionals will testify, aiming press releases to a handful of relevant journalists is much more effective than scattering hundreds of press releases to random people. Equally, PR campaigns are better aimed at those most likely to benefit from, or interact with, the campaign.
Just as with gift giving, the wrong gift/campaign/press release to the wrong person could have negative effects on the relationship between the giver and the receiver.
On the other hand, the right gift for the right person can make their Christmas day, and the right campaign can make all the difference!
Image and Reputation Management
An awful lot of thought goes into gift giving at Christmas – the social conventions of giving equal and appropriate gifts is always considered (whether known consciously or not).
Many people show their personal power at Christmas, be that financial (by buying large, many or expensive gifts) while others show their powers of observation and knowledge of other people (by gifting meaningful things).
These interactions together culminate in image and reputation management for the gifter – we each make sure that we meet social standards by giving appropriate and sufficient gifts, meaning that we protect (or if we're lucky, enhance) our social status and image.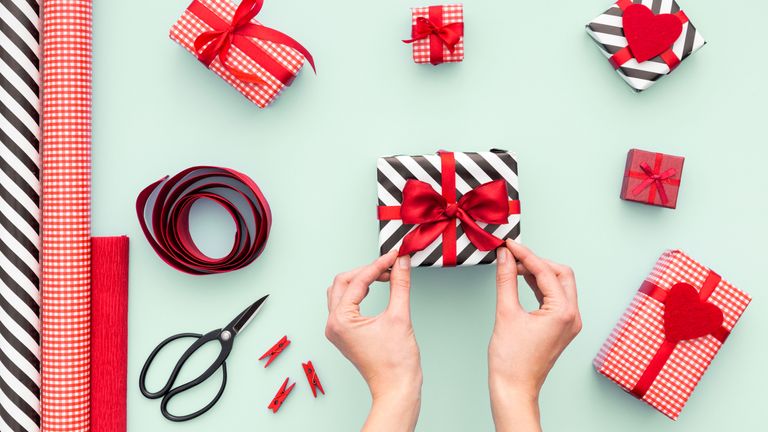 Presentation
The presentation of gifts is obviously important – the decorative wrapping and Christmas card industries will attest to that!
Equally, the presentation of PR campaigns is highly influential in terms of ensuring the success of a campaign.
Professional and pleasing presentation of both gifts and PR is expected in all circumstances these days (except, perhaps, where children are involved in gift wrapping!). And the presentation of both impacts the outcome of both experiences.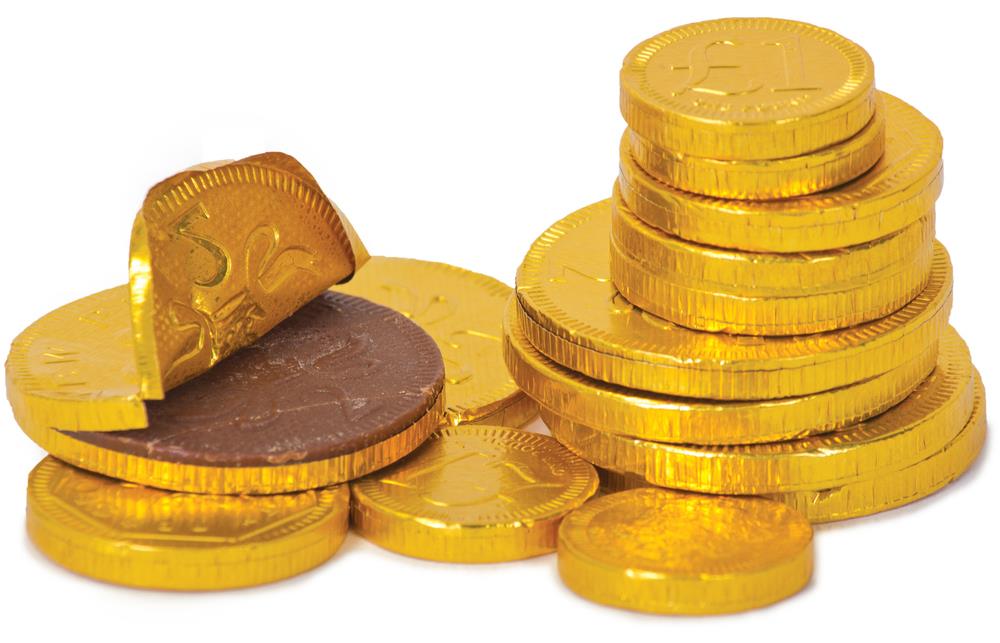 Budget
As well as knowing the appropriate audience and presentation of gifts or PR campaigns, it is equally important in both cases to understand the budget.
For secret santas, budgets are often set. If working in-house or through an agency, budgets for PR campaigns are often also set.
Even without rigid guidelines, many of us have to weigh up the meaningful outcome of a gift/campaign and judge our budgets accordingly.
Practicality
Once all of the above has been ascertained, the practicality of an idea is, again, important to the outcome.
In the same way that buying your child an elephant because it's their favourite animal would ruin your home, creating an impractical campaign could simply cost time and money, but create no profit (we've all seen those episodes of The Apprentice!).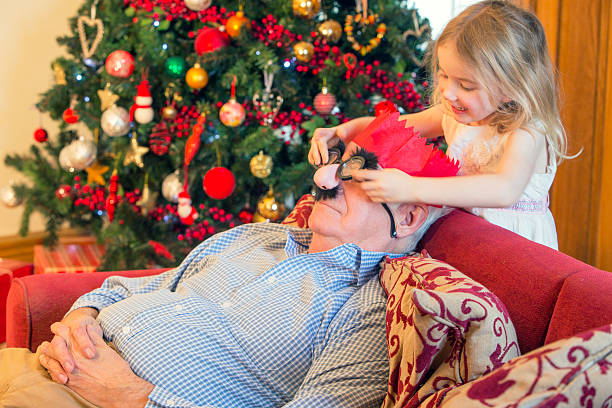 Reception
And finally, the reception of a gift or campaign is the mark of either a job well done, or a disaster.
If the Grandad with the heart condition was given the tickets to Alton Towers, that could be considered a disaster. But if he got the tickets to his favourite comedian or band, that would be considered a success.
The same can be said for PR – if a campaign misses any of these key elements mentioned above, things could go wrong. But if each of these elements is done well, a PR campaign can go as well as making Grandad grin like an idiot before he has his Christmas afternoon nap!
So in conclusion, it can be said that Christmas presents are just as much about PR as anything else, but don't let that put you off… I hope you enjoy the festive season, whatever you celebrate, and good luck with your relationship and image management this Christmas!
Merry Christmas 🎄🎅🎉