As 2018 comes to a close, I have been reflecting on my first few months in the world of PR.
I simply cannot believe how far Red Panda Public Relations has come in it's first three months!
So now, as we welcome the new year of 2019, I have decided to share with you my goals in PR for the new year…
1. Graduate
Of course, my first goal is to graduate my MSc in Public Relations! I am currently halfway through the teaching weeks on my course, but I still have a long journey of work and learning ahead of me.
I would like to further immerse myself in the world of PR and practice the skills that will help me with my other goals.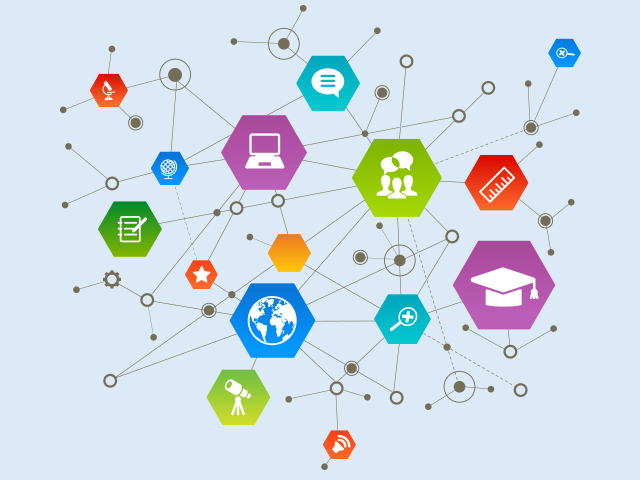 2. Expand my PR Network
In the coming year, I would like to make myself better known in the PR community, and make some good contacts.
I would like to share my successes and help others achieve their own.
3. Guest Blogging
In the same area as above, I would like to expand the Red Panda blog to include some interesting guest bloggers on Public Relations and Mental Health.
In addition, I would love to write some guest blogs on the same subjects!
(If you, or someone you know, would like to get involved with this, please use the Contact page and let me know!)
4. Get a Home-Based Job
With my anxiety and depression, working in a normal office environment for an extended period of time is impossible! That is why I would like to explore the possibilities of working remotely in PR, and I would like to share my experiences in this area on this blog.
5. Continue Red Panda PR
And, of course, I would like to continue writing weekly posts on RedPandaPublicRelations.com!
I have had great fun writing these posts throughout the end of 2018, and I would love to continue writing all things PR and mental health into the new year and beyond!
I hope that you will stick around too, and I hope that when I revisit this list on January 1st, 2020, I can be proud of myself and Red Panda PR.
Happy New Year! 🎉